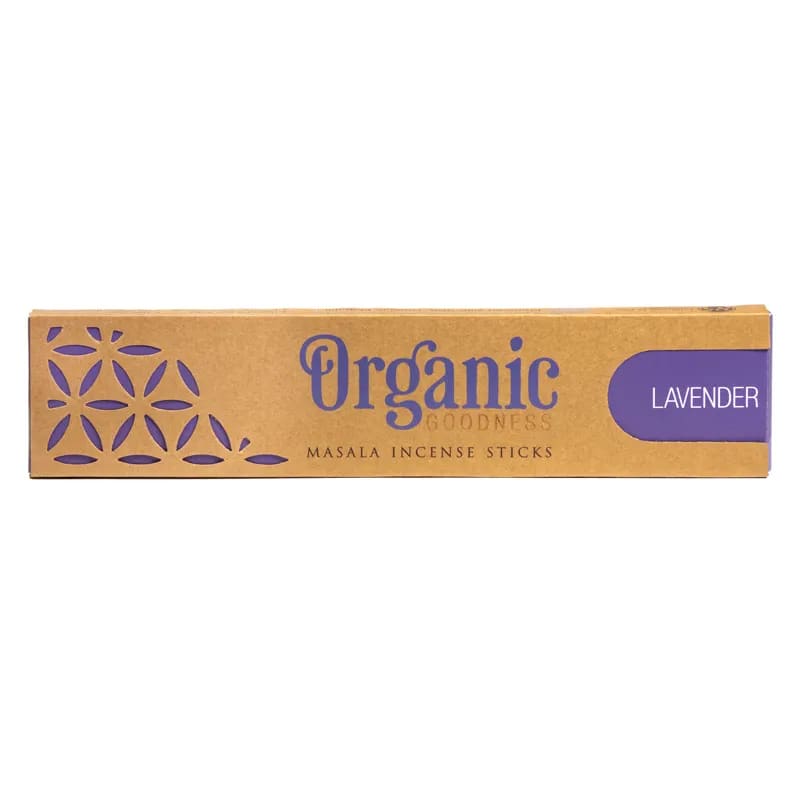 Organic Goodness - Lavender - 15g
These hand-rolled masala incense sticks are carefully prepared with natural wood powder and herbal essential oil extracts, to enable a truly enriching experience.
Handmade, environment friendly.
96% Organic ingredients.
No toxic ingredients, no child labour or animal by-products.
Approximate burn time - 40 minutes.