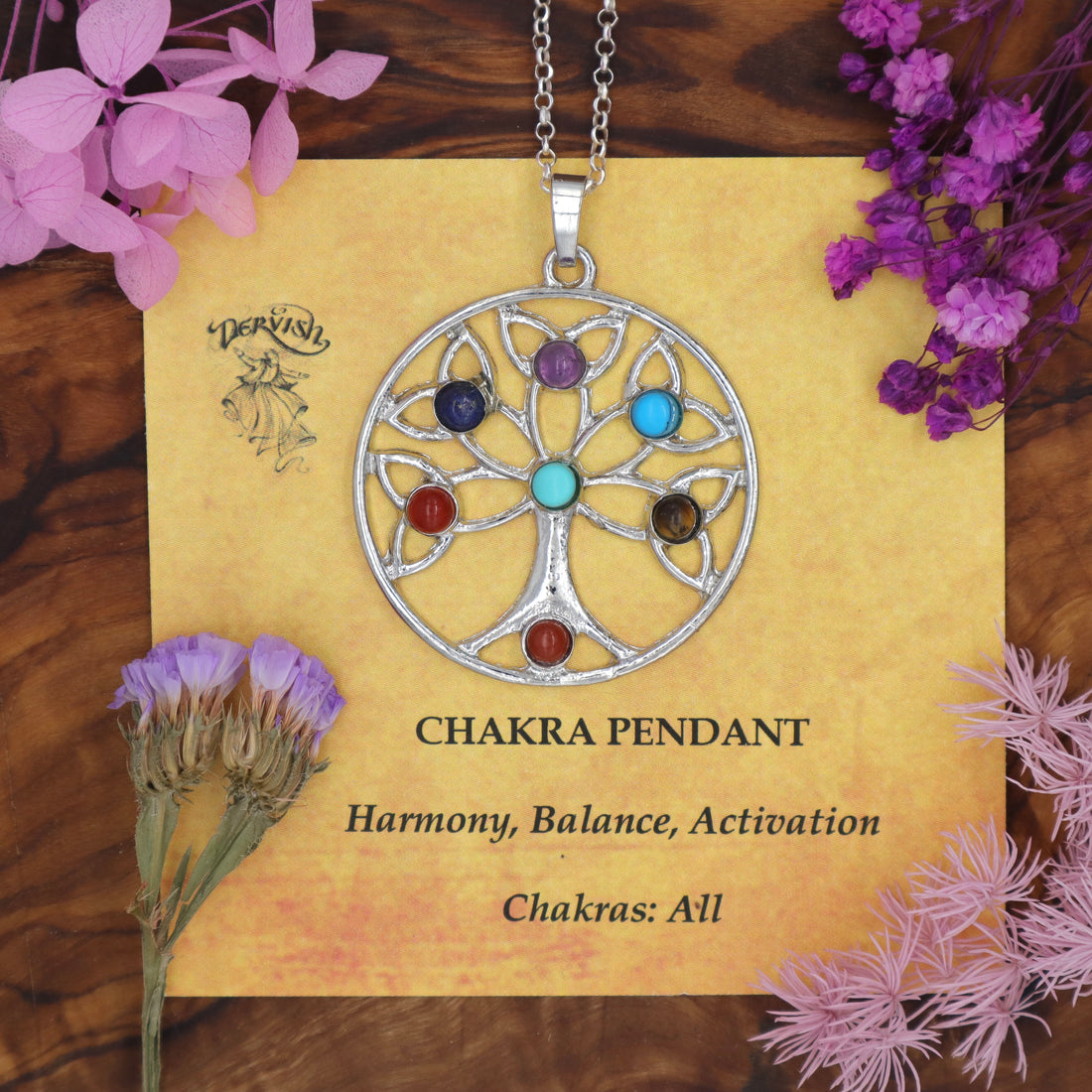 The Tree of Life is a popular, universal and sacred symbol that represents multiple different meanings across many cultures, religions and mystical traditions. The symbol does not belong to one specific culture as it has been used all over the world for centuries.  
While it symbolises many different things, there are some common themes it represents such as:
Interconnectedness of everything
Immortality and Rebirth: The Tree of Life is a symbol for rebirth as trees lose their leaves and seem to be dead during winter, but then new buds appear and new, fresh leaves unfurl during the spring. It symbolises immortality because even as the tree grows old, it creates seeds that carry its essence so it lives on through new saplings.
The tree of life diagram is used as a 'map' to understand more about our origins, the unknown, infinite energy, limitless light and Divine emanations beyond our mental comprehension

Connection with

Ancestry, Cosmic Origins, Family, and New Life
Growth, strength and peace.