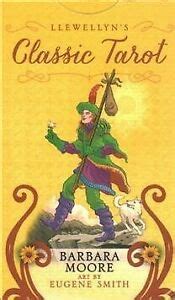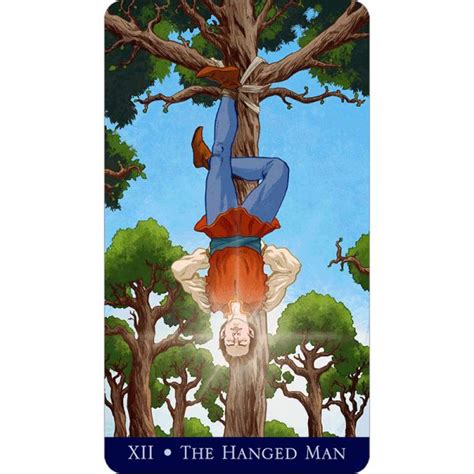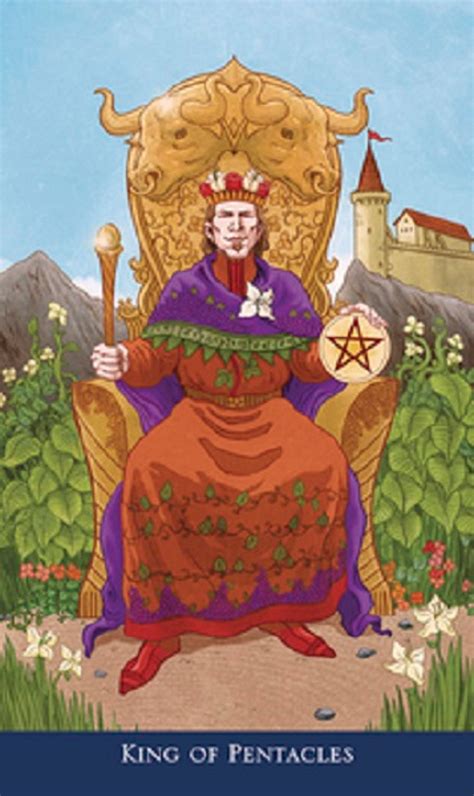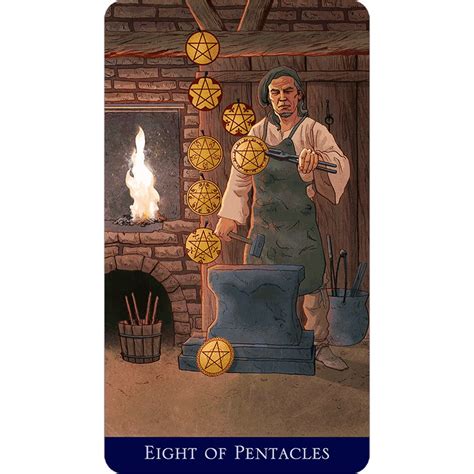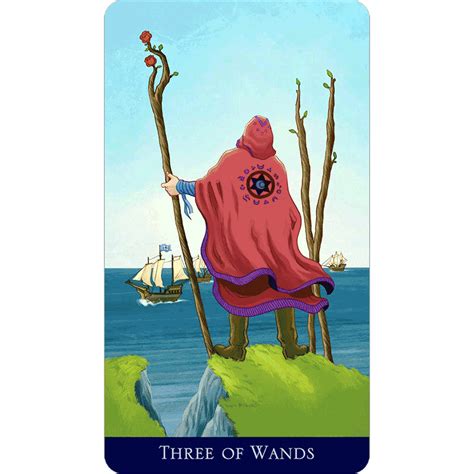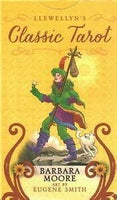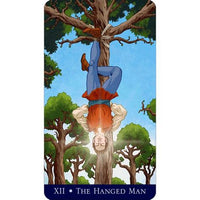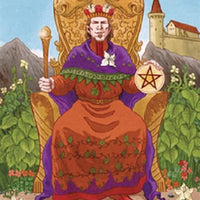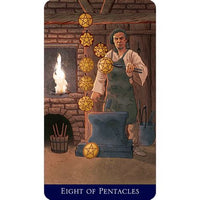 Classic Tarot Mini - Llewellyn
Small enough to fit in a pocket or a purse, you can carry this miniature deck everywhere. Drawing classic symbolism from the world's most popular tarot deck, Llewellyn's Classic Tarot is firmly rooted in the foundation of modern reading. Discover evocative artwork based on the colors and symbols of the traditional Rider-Waite-Smith system, but with a fresh and relatable look.
This deck is the mini edition of Llewellyn's Classic Tarot (9780738765631). Cards measure approximately 1.7" x 3". Please note that this deck does not come with an instructional booklet.