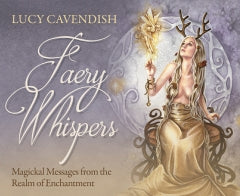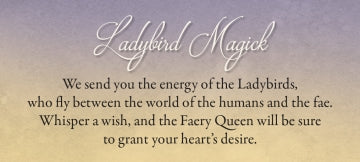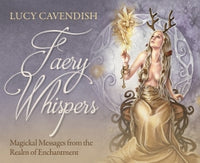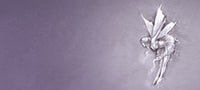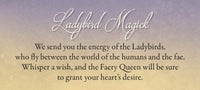 Faery Whispers - Mini Oracle Cards
Lucy Cavendish
Pocket-sized cards, life-size inspiration.
I do believe in faeries! I do, I do!
Faeries are delightful, loving nature spirits and they wish to connect with you! Open your very own doorway into Faerylande with this charming 55-card deck from bestselling author Lucy Cavendish. Filled with wild and wise Faerie magick, every message is healing, energising, inspiring and will help you to believe!
Welcome the faeries, discover their secrets and be ready to create an enchanted life full of purpose, enjoyment and innocent wonder. The faeries want all this for you. They do, they do!

55 message cards plus instruction card.