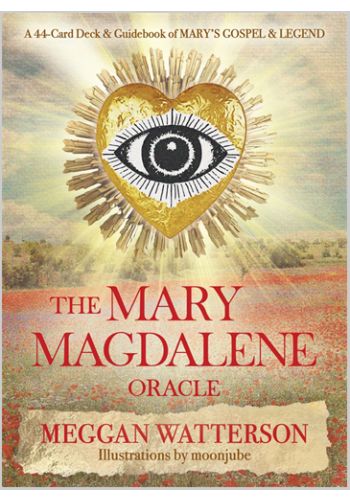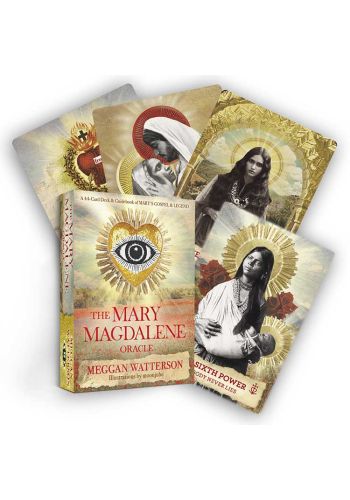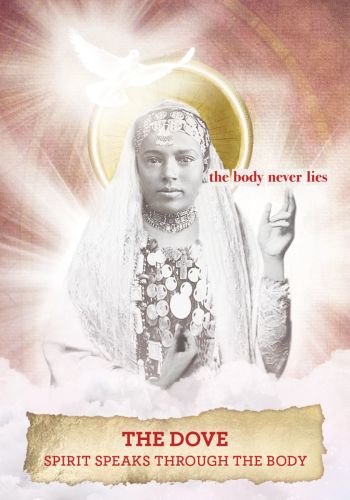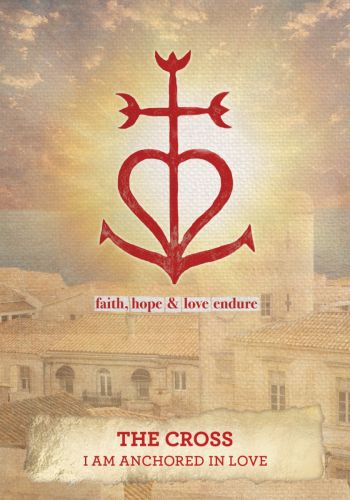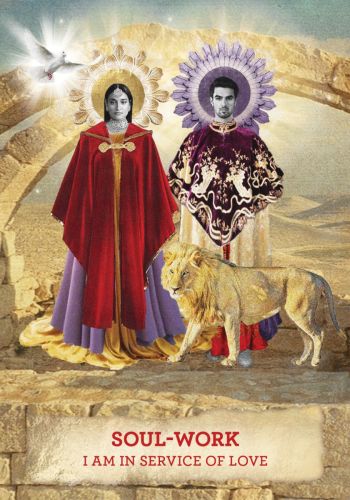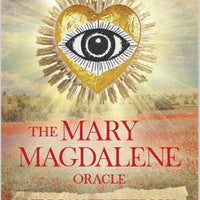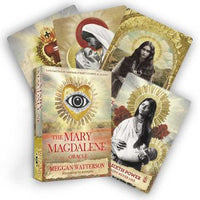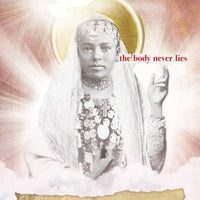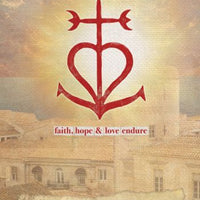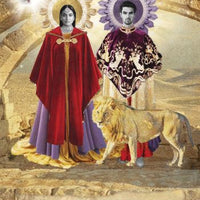 Celebrate divine feminine wisdom and The Gospel of Mary Magdalene's revolutionary teachings of radical love with the guidance of this mesmerizing oracle.
Discover a uniquely feminist lens offering a ground-breaking new perspective on an archetypal divine feminine figure with The Mary Magdalene Oracle.
In this stunning oracle, Meggan Watterson, a Harvard-trained theologian and scholar of the divine feminine, distils Mary Magdalene's radical wisdom into a 44-card journey of awakening.
Leading you card by card through the spiritual teachings of Mary's gospel as well as the pivotal moments in the legend of her life, The Mary Magdalene Oracle Cards holds long-overdue reverence for Mary Magdalene as an important teacher in her own right, and delivers a message that could fundamentally change how we understand Christianity.