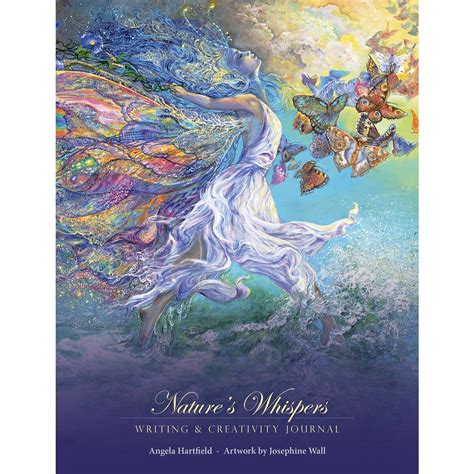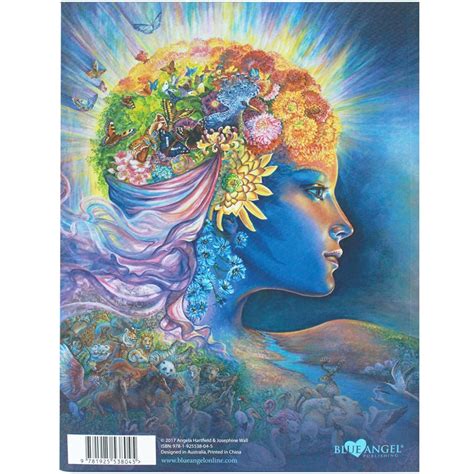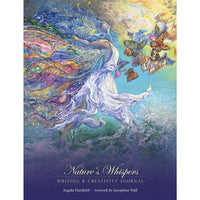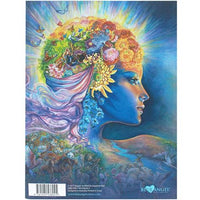 Nature's Whispers: Writing & Creativity Journal
The Nature's Whispers Journal for Writing & Creativity is inspired by the bestselling oracle deck of the same title, by Josephine Wall and Angela Hartfield.
The Nature's Whispers Journal features cream coloured premium paper. There is also a  combination of lined and unlined pages so you can write, doodle, paint or draw to your heart's content.
Enjoy the introduction and a selection of inspirational quotes by author Angela Hartfield. Also, Josephine included 44 of her best-loved artworks throughout the book. Above all, they will inspire you and get your creative juices flowing!