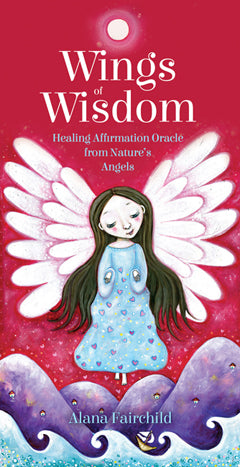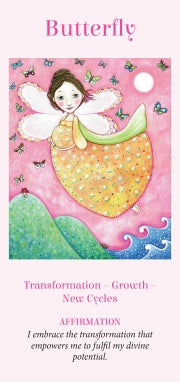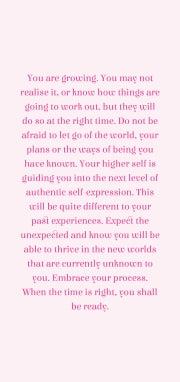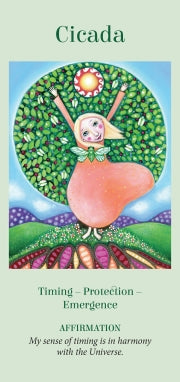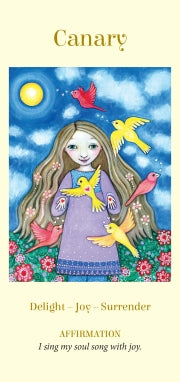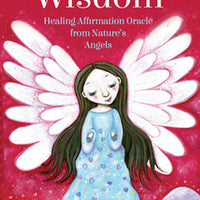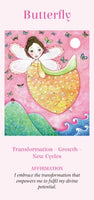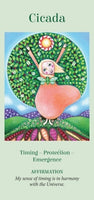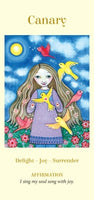 Alana Fairchild
Lindy Longhurst
 Glide into the future with WINGS OF WISDOM's uplifting philosophy, inspiring guidance and empowering affirmations. Be taken to new heights of awareness as you discover dragonfly delights, a visionary eagle, a playful faery, a daring falcon, a shining firefly, an elegant swan and many other soul guardians from the natural and mythical worlds. Imbued with supportive, healing and positively powerful insights from renowned spiritual author, Alana Fairchild, this deck is sure to help you find your wings, open your heart and let your spirit soar. 

The 44 whimsically illustrated cards feature keywords, short messages and affirmations to help you align with the energy, love and learning of these wise soul guardians. The 68-page guidebook includes unique layouts and deeper meanings for more comprehensive card interpretations. It's time to fly!


44 cards and 68-page guidebook, packaged in a hardcover box set.